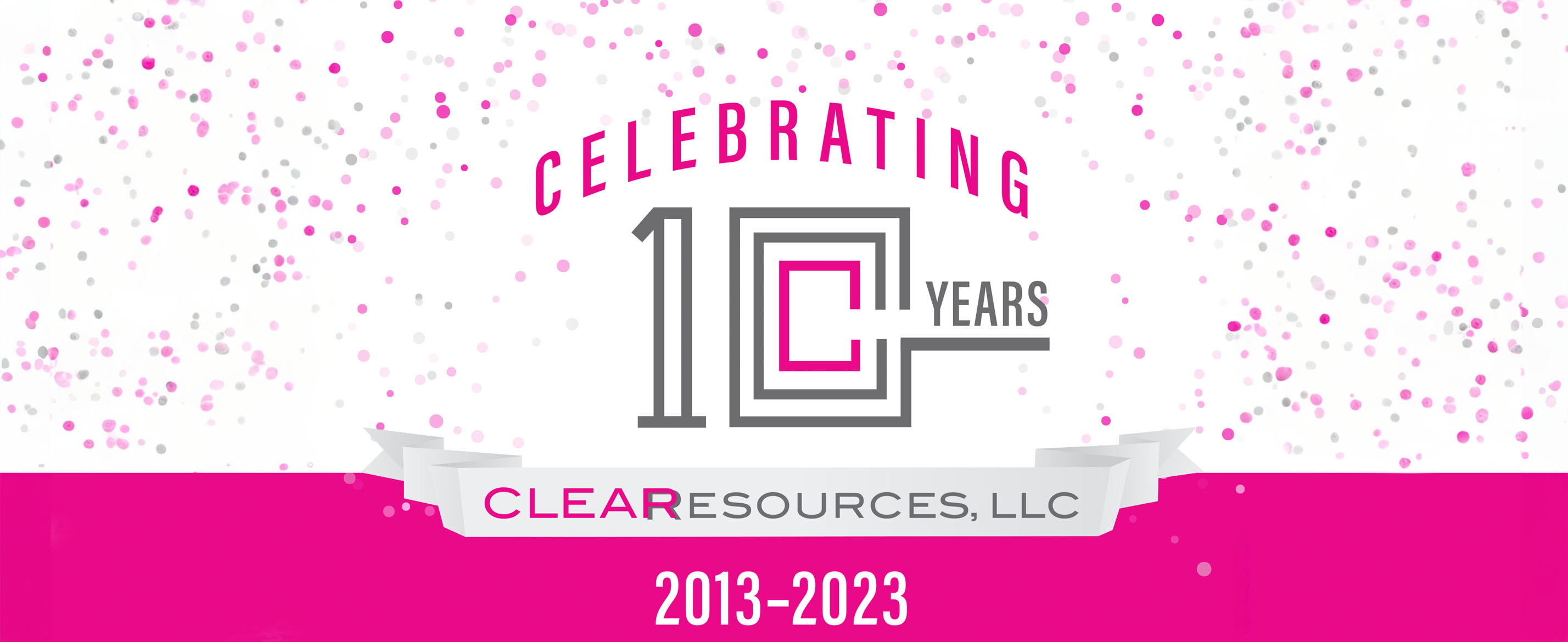 Ethics and Compliance Program Assessment
"We have to build the framework in which we will execute the tasks."
When misconduct or ethical lapses occur, our skilled investigators can effectively and efficiently scope and conduct a thorough investigation.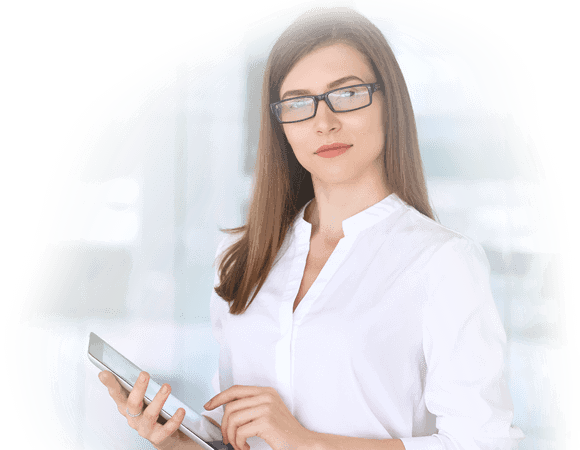 Investigations of Employee Misconduct
We have licensed investigators with decades of investigations experience
Whether your company is conducting its first legal and compliance risk assessment or looking for validation or even a fresh approach, our team provides clear direction and support to accomplish this foundational element for your program.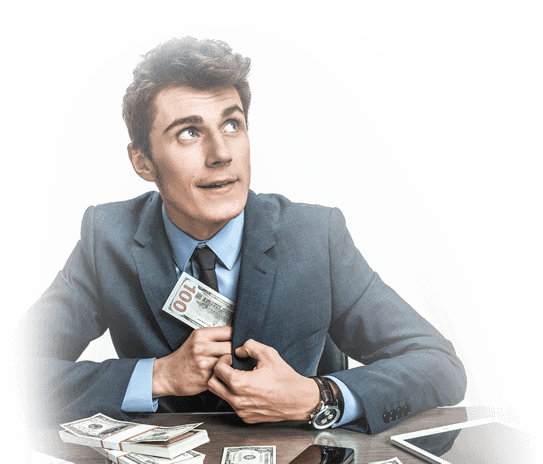 Comprehensive Risk Assessment Support
"It does not do to leave a live dragon out of your calculations, if you live near him." 
It is a best practice to have independent assessment of corporate compliance and ethics program effectiveness.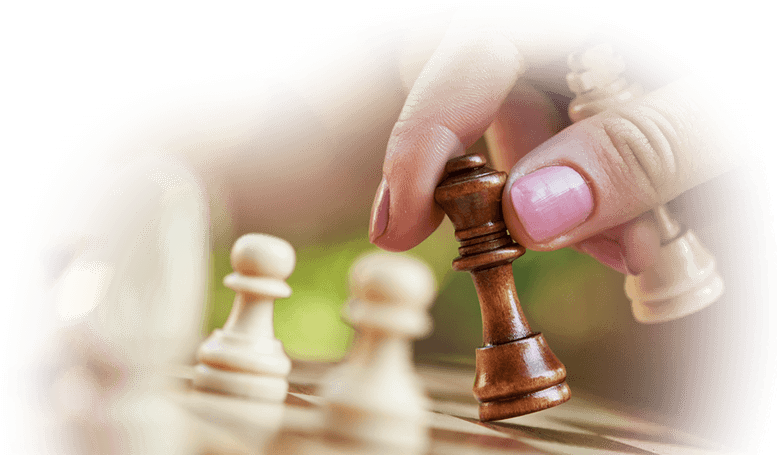 Independent Corporate Monitoring
When an organization experiences misconduct, sometimes an agreement with the government is the most reasonable resolution. If you are seeking a trusted and experienced independent corporate monitor to serve with integrity under a government agreement,  members of our team can serve in that role.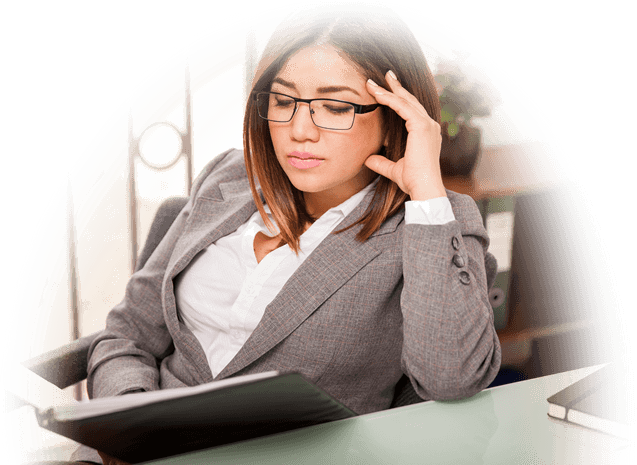 Compliance Legal Ethics & Risk

Preparation is Key
If you…
Recognize the importance of ethical practices, but lack a formal plan
Need an independent corporate monitor to oversee your compliance agreement
Must tackle ethics and compliance oversight with limited time and resources
Need a technology solution to manage a growing compliance/ethics program
Seek to unify corporate culture around ethical practices after a merger or acquisition
Do business with the government or face a regulatory investigation
…CLEAResources can help.
The Answer is CLEAR
Our ethics and compliance professionals address your needs at highly competitive rates. We leverage compliance and ethics procedures you already have in place and recommend specific actions to strengthen your program. Services include:
Independent Corporate Monitoring
Compliance & Ethics Program Assessment & Review
Employee Compliance & Fraud Investigation
Legal and Compliance Risk Assessment
Strategic Ethics & Compliance Plans
Code of Conduct & Business Ethics Development & Training
Compliance Policy Development
Vendor & Technology Evaluation
Compliance Education & Training for Corporations & Public Entities
Compliance Program Auditing
Let CLEAResources help your company manage legal risks so you can focus on business.
Find out how CLEAResources can help your company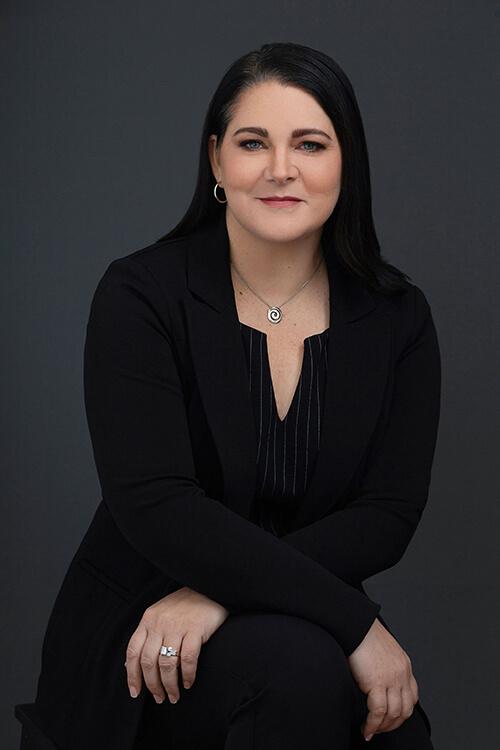 Amy McDougal founded CLEAResources to provide her clients with expertise and solutions for Compliance, Legal, Ethics And Risk challenges facing corporations in our global, fast-paced economy.
Ms. McDougal is a licensed attorney and is certified as a Corporate Compliance and Ethics Professional. She has served as a Special Assistant United States Attorney and an Air Force Judge Advocate.
In her civilian career, she has served as both General Counsel and Chief Ethics and Compliance Officer for growing companies. She is in demand as a speaker and thought leader on compliance and ethics topics, and is an award-winning author.
Ms. McDougal was honored in 2020 to be a Finalist for Compliance Week's Excellence in Compliance Awards in the Best Compliance Consultant/Advisor-Small Business category. She has been a  member of the Washington Business Journal's Leadership Trust since 2020 and serves on the Advisory Board for Compliance Week. She is a contributing author of "The Complete Compliance and Ethics Manual," published annually by the Society of Corporate Compliance and Ethics. Ms. McDougal is also a founding Director of the International Association of Independent Corporate Monitors and recently completed a five-year term as a Director of the International Cannabis Bar Association, where she also lead the Ethics Committee. Her work with the Ethics Committee won her recognition from the National Law Journal when she was named as a 2020 Cannabis Law Trailblazer.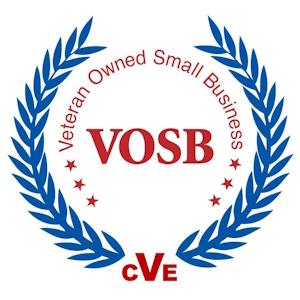 Program Assessment, Analysis, Benchmarking, and Support

Comprehensive Internal Investigations by Licensed and Experienced Professionals

Risk Assessment - for Legal and Compliance Risks

Strategic Plan Development for Growth and Maturity
Find Free Resources In My
ETHICS AND COMPLIANCE FREESOURCES CENTER
We have provided some free resources here to act as springboards for conquering your toughest compliance and ethics program tasks: drafting a best-in-class code of business ethics and conduct, publishing policies, and briefing your board on your program – what do they really need to know? Explore our FREEsources in this section.