Services for Government Clients
CLEAResources provides clear direction to corporate leadership to design, develop, and grow effective, high-performing corporate compliance and ethics programs. When you need a program from scratch or surge capability to pursue business opportunities, our team provides the solutions and experience your leadership needs.
Budget and staffing realities often mean that ethics and compliance officers must wear two hats and juggle ethics duties with daily operational or legal responsibilities.
It's a widespread dilemma across many industries. How can you manage risk, meet compliance requirements, and take care of business?
The answer is CLEAR.
CLEAResources' ethics and compliance specialists offer corporations and public entities a full menu of customized services at highly competitive rates:
Corporate Monitoring
Experienced corporate monitors work with you to create a plan that fulfills government requirements, promotes ethical behavior, and supports efficient growth and recovery for your company.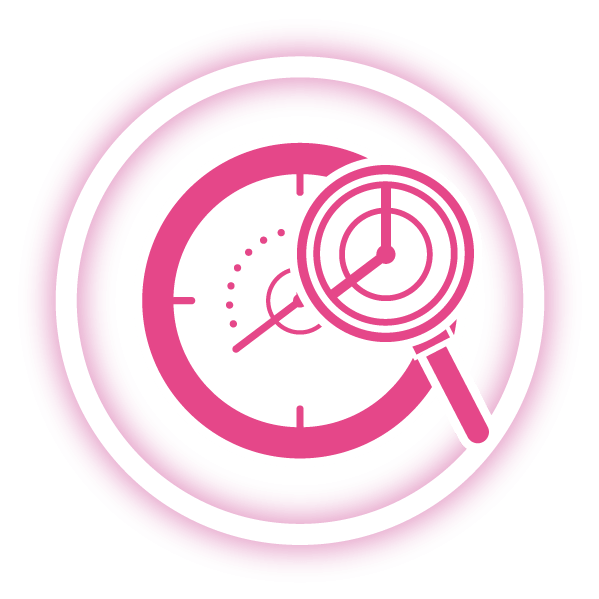 Compliance & Ethics Program Assessment & Review
Compliance and ethics experts produce a thorough compliance analysis and practical action plan to make a positive difference in your daily operations.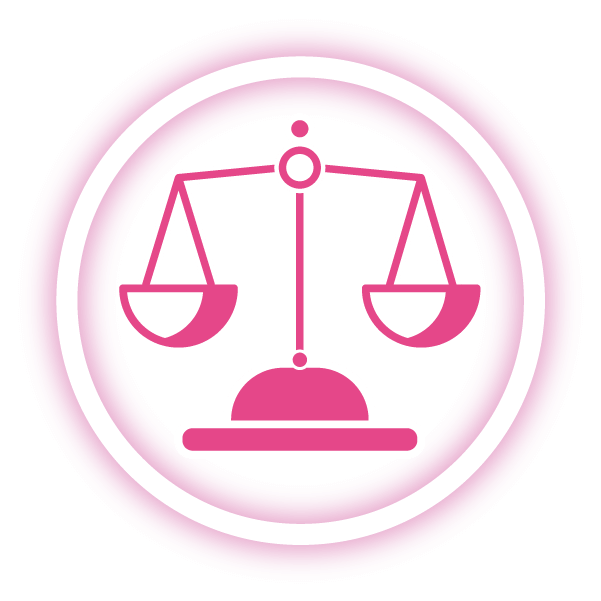 Employee Compliance & Fraud Investigation
A team of experts helps you develop an investigation policy and protocol to detect, correct, and monitor the handling of violations reports.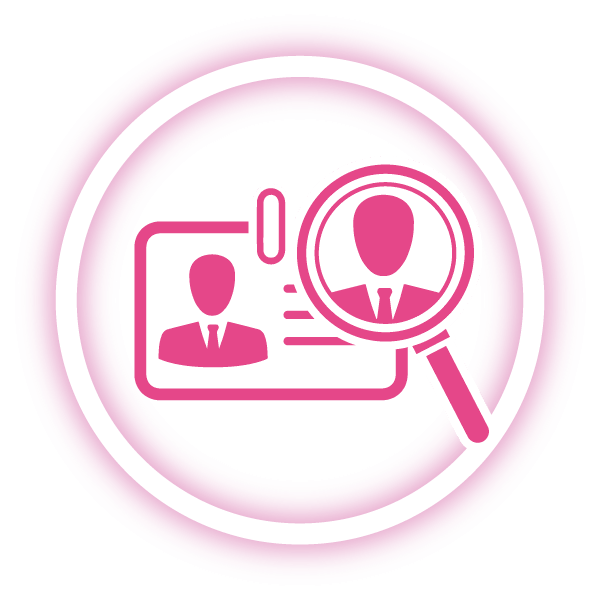 Fraud Risk Assessment
Our up-to-date knowledge of current legal and regulatory enforcement trends means your assessment and mitigation program will save time and money by targeting your biggest risks.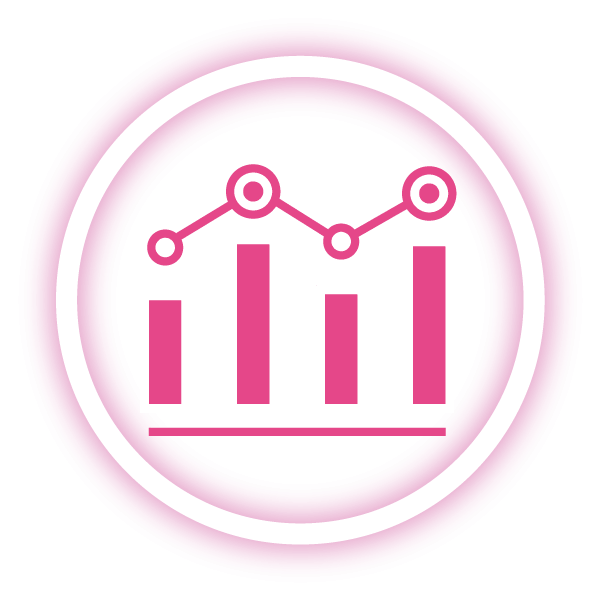 Strategic Ethics & Compliance Plans
Access CLEAResources' unique and innovative one-sheet compliance management tool that costs no more than Microsoft Office® and a sheet of paper.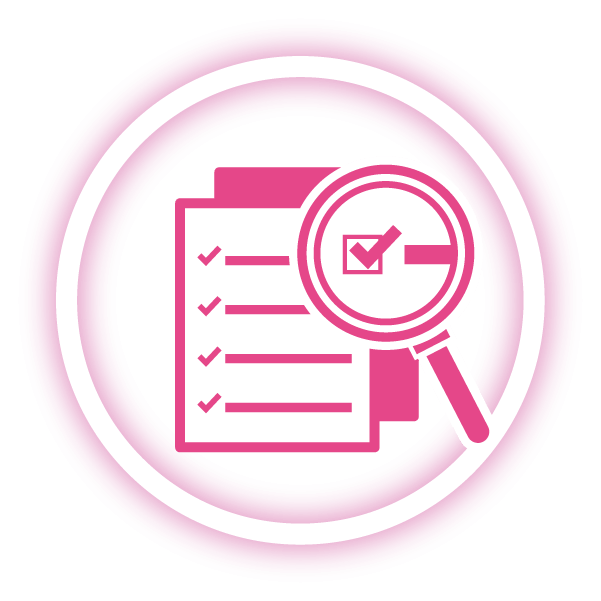 Code of Conduct and Business Ethics Development & Training
Your code of conduct is the heart and soul of your compliance and ethics program. Make sure it puts your risk assessment plan into action, meets federal requirements, and lays out for employees and stakeholders your business code of conduct.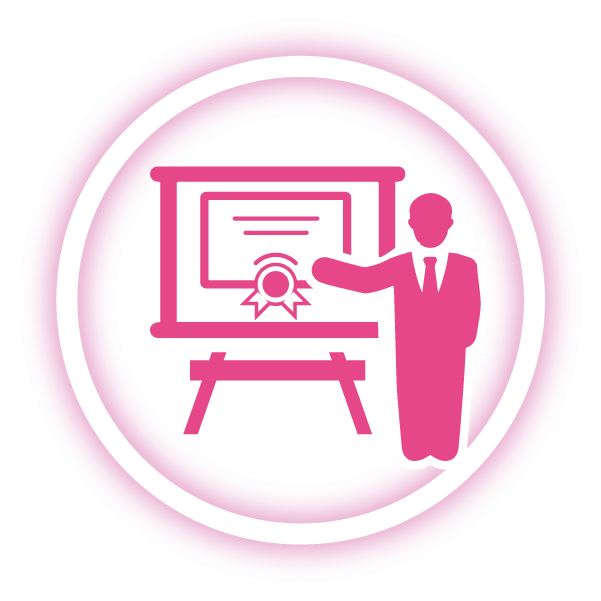 Compliance Policy Development
Call CLEAResources' team to help organize, upgrade, and publish policies to effectively prevent, detect, and respond to misconduct and ethical issues.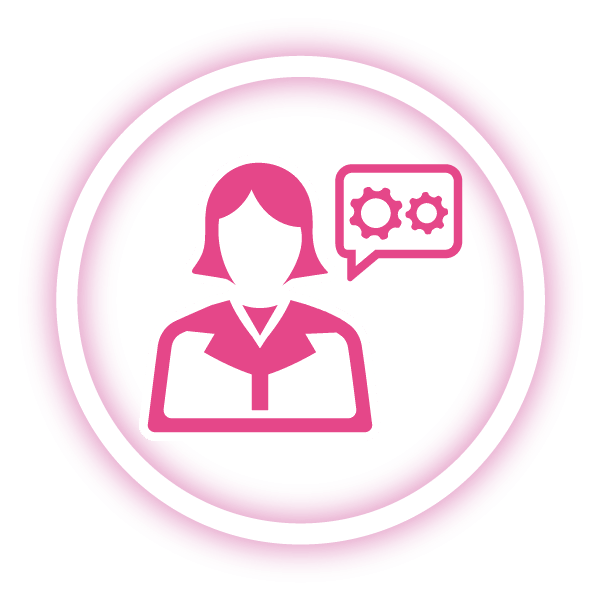 Compliance Program Vendors & Technology
Make the right choice in compliance technology solutions. Our team assists your selection of products and automation tools that boost your productivity and effectiveness along with your compliance.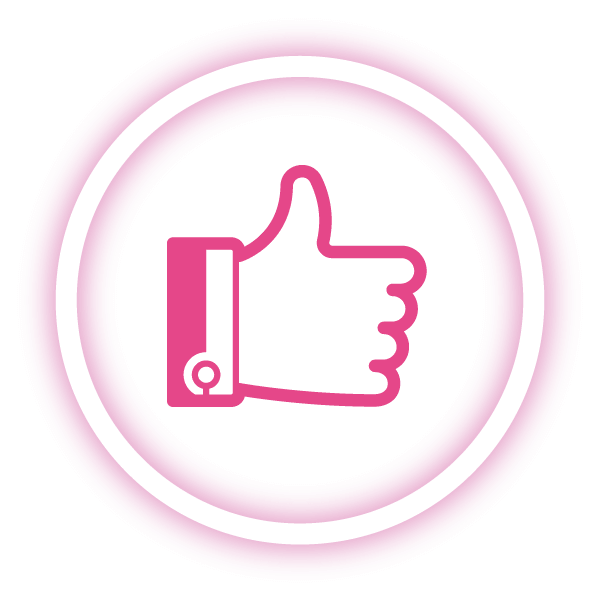 Compliance Education & Training for Corporations and Public Entities
We help you develop robust training programs to educate employees about how to comply with the law. If a breach occurs, training programs can serve as a valuable shield for your company in a regulatory or legal action.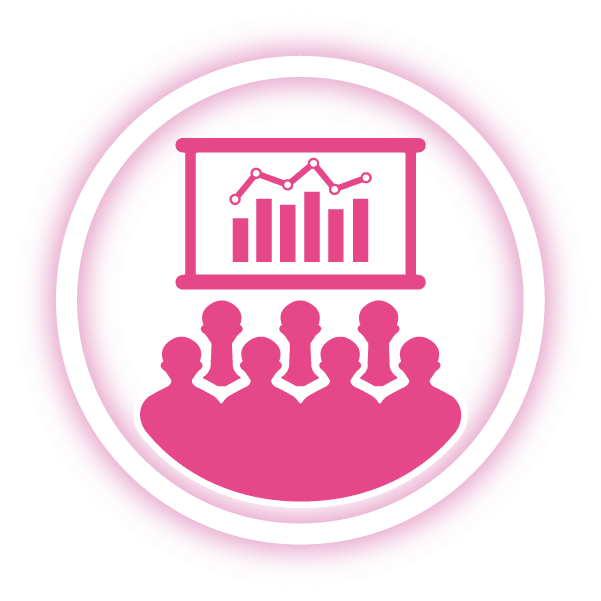 Compliance Program Auditing
Develop an effective auditing program to monitor where your greatest risks may develop and mitigate them before they derail your operations.