Highlights from SCCE's 2023 Compliance & Ethics Institute – the NEW Department of Justice Safe Harbor Policy for Self-Disclosure
October 26, 2023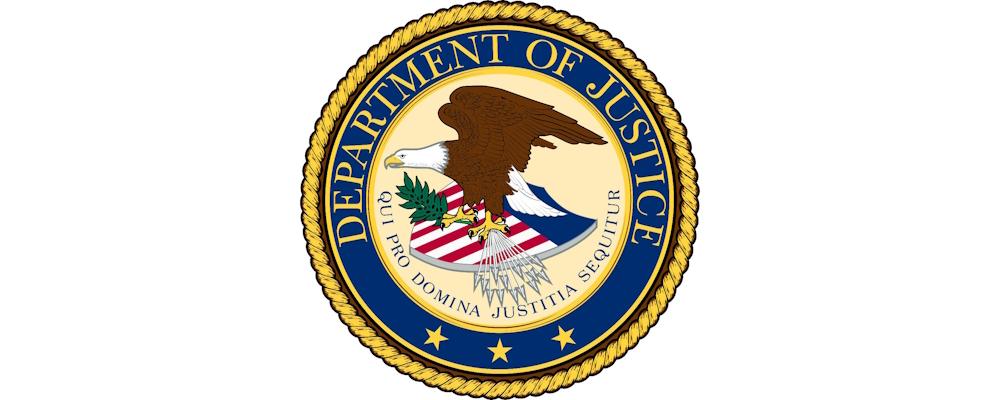 From a compliance professional's perspective, it is difficult to overstate how valuable attendance at the annual Compliance & Ethics Institute has become. Compliance professionals are not only a most welcoming and friendly group of curious humans, but they are also the premier source of knowledge and experience in all historic and evolving corporate compliance and ethics topics.
Whether you missed the conference, or you were there but attended different sessions, in this series of blog posts I will be sharing some of CLEAResources' conference highlights!
The Department of Justice is the headliner (as always) in this first blog post. During her keynote appearance, U.S. Deputy Attorney General Lisa Monaco addressed the compliance community. Her comments debuted DOJ's new "safe harbor" policy available to companies who self-disclose misconduct of an acquired company. This new policy allows for DOJ to decline to prosecute an acquiring entity that self-discloses misconduct or fraud committed by the acquired entity prior to acquisition but not discovered until after acquisition.
The safe harbor is conditioned on a few factors including a timely disclosure to DOJ within six months of acquisition. Although, Monaco mentioned that prosecutors have some flexibility with this timeframe, so relief is not foreclosed entirely if a disclosure is made beyond this timeframe. However, companies should be prepared to provide a reasonable explanation for a later disclosure. Circumstances such as a lengthy or complex internal investigation or a delay in access to documentation sufficient to discover the misconduct may be reasonable causes for delayed reporting, but she stressed that the ultimate determination is within the discretion of the prosecutors.
Monaco also committed that DOJ would be more transparent about deferred prosecution agreements and declinations, including release of facts relevant to those decisions. She also mentioned a focus on compensation clawbacks, indicating DOJ will give dollar-for-dollar credit against fines for any compensation clawed back from culpable executives within the organization. This is a double benefit for companies; they not only have the clawed back funds back in their vault, but they then pay less fines by that same amount. This is an enormous incentive for clawing back compensation when executive misconduct is involved.
You can find Monaco's complete comments here:  https://www.justice.gov/opa/speech/deputy-attorney-general-lisa-o-monaco-announces-new-safe-harbor-policy-voluntary-self
Follow us on LinkedIn!